Writing isn't always Flip-flops and Typewriters in the Park.
Sometimes, Writing Really Sucks.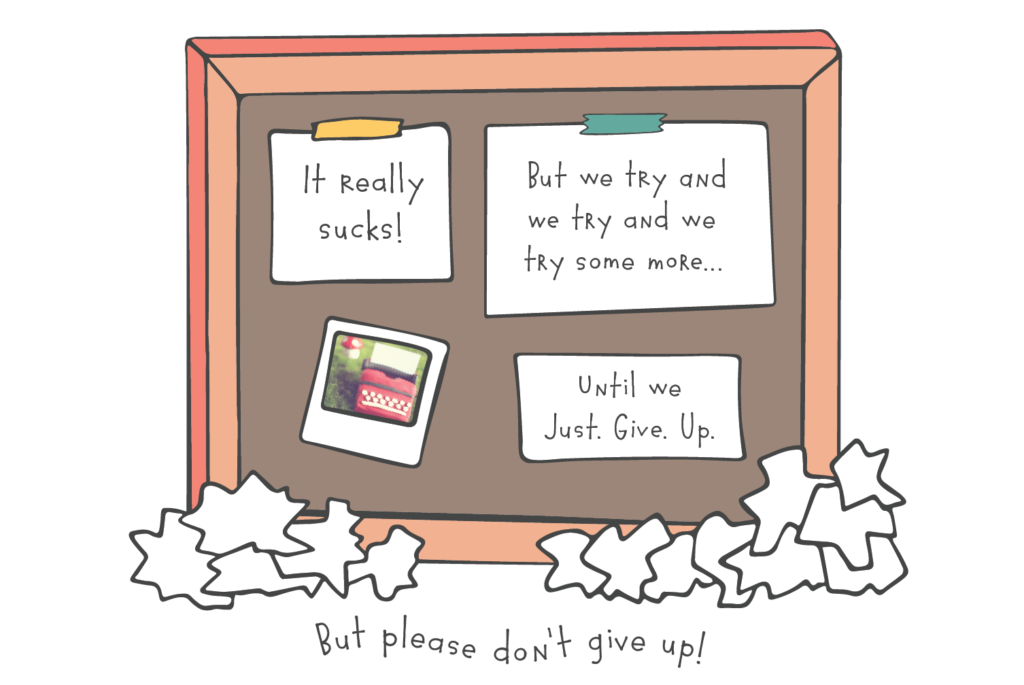 Because, when we don't give up, it can be pretty amazing.
That's why I'm so happy to be able to do what I can to make it suck just a little bit less.
I've been working as a professional Copywriter, Developmental Editor and Marketing & Blogging Consultant since 2012. In that time, I've had the honour & joy of meeting & working with incredible women, to help them share the important things they needed to share with the world.
Before that, I was a writing & reading teacher at a school for students with learning disabilities - where I helped people of all ages to find the right way to share their own Voices.
I've worked with a lot of really amazing women, since then.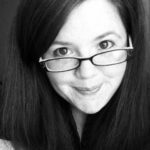 And I've done a lot of fun stuff I'm really proud of.
I taught at Creative Live
I was invited by one of my favourite bloggers - April Bowles Olin - to teach a segment about writing for one of her Creative Live courses.
Etsy Maker Cities Course Instructor
In 2015, I was super excited to be invited to teach at the first Etsy Maker Cities conference in the Atlantic Provinces, held in Halifax, Nova Scotia.
I spent the afternoon talking about building community - online and off - with a small group of makers and organizers and loved every minute of it.
I somehow managed to raise 2 kids and earn 2 university degrees
But it took me a minute to get here.
It's been a journey. I know that's cliché, but it is SO the truth. Let me draw you a little map.
There are at least 10 good stories from each of the stops on this map, but there's no way I can tell you all of them right now.
If you don't have time for my whole saga, scroll down for the Coles Notes version.
I grew up in rural (and beautiful) Hopewell Cape, on the Fundy Coast of New Brunswick, Canada.
My first adult job was as a Park Ranger at The Hopewell Rocks.
At the end of season one year, I took a train to Halifax to visit, missed my train home...and decided to just stay. It's still my favourite city.
I came home, planning to return and attend Law School...I had kids and started my crazy-cool fam-jam instead.
Before my youngest turned one, my older daughter was diagnosed with hemiplegic cerebral palsy, profound hearing loss and a severe communication disorder...so I started learning the dance of ASL.
And started University...and got divorced. It was a busy year.
I graduated with 2 University degrees (and a handful of minor degrees, because LEARNING!) and began teaching High School English.

I was working as a teacher, curriculum adviser, bookkeeper, market researcher, client communications and a half dozen other hats at a local school for students with learning disabilities.
 After 4 or 5 years working at that rate, it hit!

Burnout...and the fallout from working myself stupid and running my engine WAY too hot for WAY too long. I left teaching - the job I had been made for. It was a heartbreak, and I had no idea how I was going to go forward without it.

I heard of a learning community online, from a dear friend of mine, that offered free live classes for creative people and dived into that to help me cope with my blanket-cave of bedrest.

Creative Live entered my world.

I learned that Creative Entrepreneurs exist! And they need a writer to help them write their marketing materials.

This was amazing to me , because I had always loved writing, but decided to take the "safer" route and become a teacher instead. I started the framework of With a K Writing Services that year.

And it was amazing, but after some time, I got caught up in supporting other people's creativity...and I stopped playing with my own. It started to feel a bit tiring. The fit wasn't quite right.

Cleaning out one of my many boxes of books, I pulled out some of the fine art and drawing text books I used in a Drawing class I took in University and started playing again. It was SO much the thing I needed.
After With a K had been running successfully for some time, I ran into the parents of one of my former students, in the grocery store. They said to me, "Kris she needs your help," and I was SO there for that. She was one of my favourite students, and I was excited to see how she was doing in High School.

We met up at a coffee shop and talked about everything - boys, ringette, high school, oat cakes...and Romeo and Juliet - because that was the paper she needed help with.

When I left that café, I realized that this was the final piece for me. I had to put those 3 creative pieces of me together - teaching, writing and art.

That's where I need to be and the work I need to be doing.
Stories really are the best way to get to know a person.
You can get a glimpse into the way we see the world in our stories, or see what we believe to be true about life and living. You can see how we live out those beliefs and react to that way of seeing the world.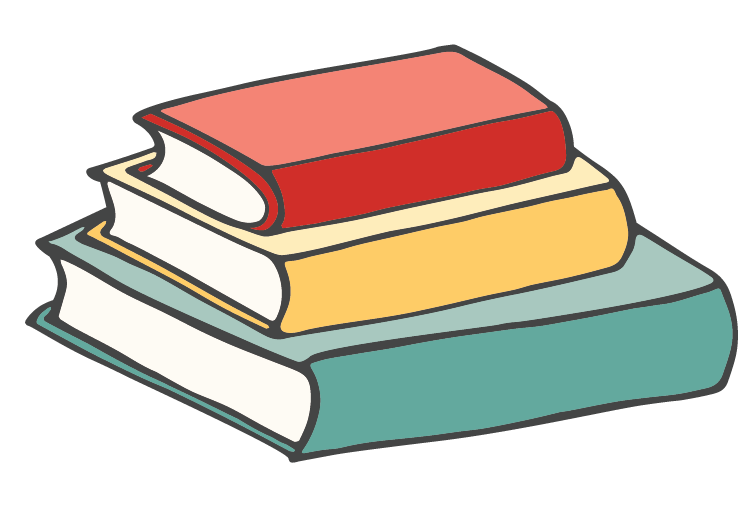 What I believe to be true:
All people are of equal value and have equal right to express that value.

Through education alone can we do so - as individuals or as a society.

Creativity and Creative Action are the only ways we can save the world.

It actually is our responsibility to do just that.
Because I truly feel that what we do should be proof of what we believe, you can also learn a lot about how I do things.
First, I look at the broken thing, and I see all of it's broken-ness and flaws. I catalogue them and critique them and shine a high-powered spotlight on them.
Right away, I start to have wild, hope-filled daydreams about the potential that thing has to be a perfect and amazing and world-changing thing of earth-shattering beauty.
Then, I create a systematic plan to tackle the broken thing and make it into something else - using skills, knowledge and creativity.
And finally, I work and work until I land somewhere in between the broken thing and the perfect thing.
I see the world with a critical cynicism about the state of things as they are - and a wildly outrageous optimism for the potential things have in the future.