Welcome to the not so hidden hiding place for my own writing:
I wear a lot of hats, and I write about a lot of stuff.
Go ahead! Explore some of my posts.
Or you can explore some of my most recent posts below.
And say hi in the comments! I love to hear from my Readers.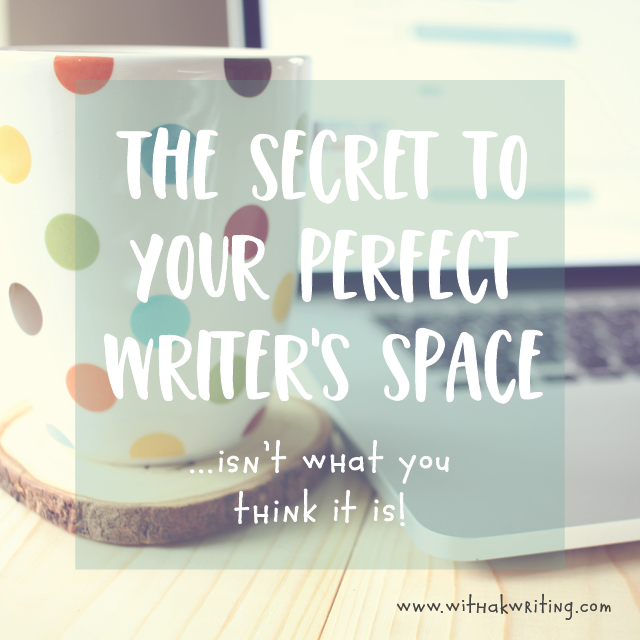 There's something else you need to do first. *Available for download and subscription on most major podcast platforms. What's with writers & their spaces, anyway? You know that mythical perfect spot you imagine will make writing easy and comforting and PERFECT? Well…it's not real. You can't find a place that will magic away the difficulties of […]
Read More
So don't give up on it before you hear me out a minute, okay? *You can subscribe to the "Hopewell. Write Better" Podcast on your fave Podcast listener & hear it there first* What is free-writing? Right. That's a good starting point isn't it? If you're not familiar with the way I suggest you use […]
Read More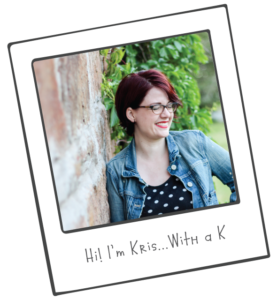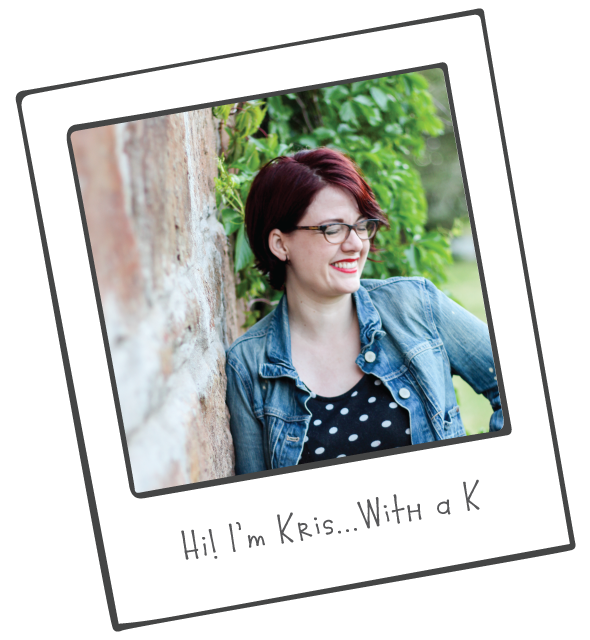 Author:
Kris Windley
I'm a writer, editor, illustrator, teacher, mother of two and enthusiastic cat-belly snuggler.
I write about Writing, Business and Blogging...and sometimes about Changing the World. 
Because if you're going to worry about commas and cash flow and social shares, you can pay attention to empathy and kindness too, right?