GIVEAWAY | Only 3 days left to enter and win April Bowles Olin's Marketing for Creatives
Get Ready for our first ever Biz Book Club Party, with a

FREE

Copy of this month's book:
April Bowles Olin has offered to give THREE copies of her book, Marketing for Creatives to my readers (because she rocks your socks off).
Now, even more of you can participate in this month's Biz Book Club with me and my great friend, Chera Yorke at Yorke Photography – on July 24th!!
April's pretty awesome, and so is Chera, and so are you 🙂 So get April's book and get reading. Your business will be so happy you did.
Here are the rules:
1. Share this post on Social Media, along with a picture of you in your favourite writing spot, with your favourite writing snack (or sookie blanket). Make sure you use #KeyboardsandKickstands and link to this post, so I can find your beautiful faces!
2. Comment below, tell me something you do to bring your flow back to life, and let me know each of the places you have shared this post: Facebook, Pinterest, Instagram, Twitter, You name it!
3. If you write about it on your own blog, you'll get an extra 5 entries! WooHoooo! Link to your blog post in the comments to get credit.
I will be drawing for three copies of April's book next Monday and announcing it on my next Tuesday's Tips post on July 8th, so get your entries out there by 5pm EST July 7th in order to be entered!
I'm excited!! I can't wait to get our Book Club on!
xo
K
I write articles about Writing, Small Business, Mental Health & Changing the World.
If you want to get an email from me when I send words & doodles into the void (ideally, every 2 weeks...but probably not that often), sign up here.
I won't sell your stuff or send you SPAM, because I'm not a jerk & I hate confrontation.
You just read the WHOLE article!? Awesome!
Want to read more? Check out these recent articles too.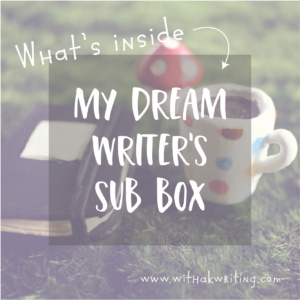 One of the key elements of a rich Writing Practice is the act of purposefully adding a sense joy & luxury to it. That doesn't mean that you have to scream-laugh while you draft a blog post – or purchase a solid gold desktop to hide behind. But it does mean that we can find…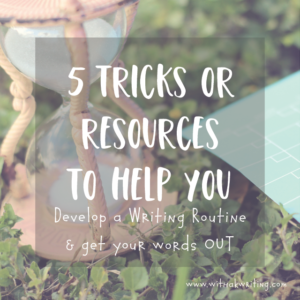 Okay…but why did you click the "Writers' Block" title, if that's working so well for you? Cause it's not working for you – that's why. I know this, because that used to be my point of view too. I had no writing routine, because I didn't know I needed one. I was certain that my ability…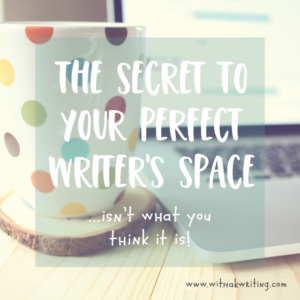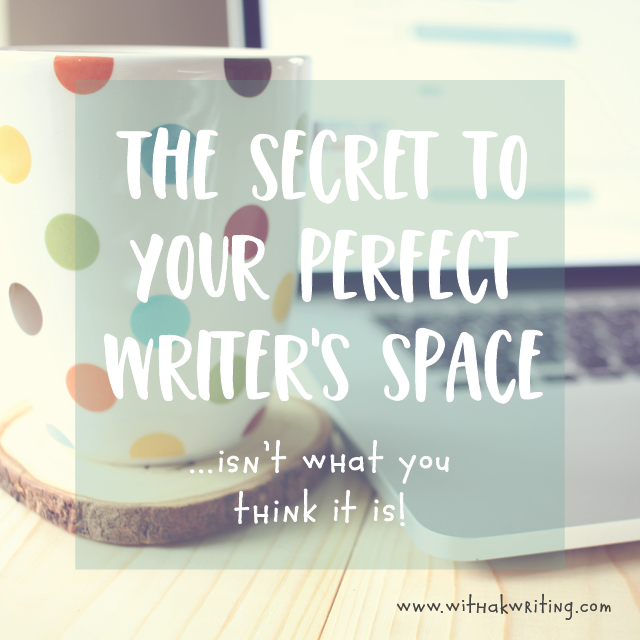 What's with writers & their spaces, anyway? You know that mythical perfect spot you imagine will make writing easy and comforting and PERFECT? Well…it's not real. You can't find a place that will magic away the difficulties of writing, but the yearning for a perfect writers' space endures. We all still covet it and dream…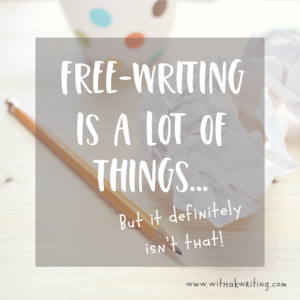 What is free-writing? Right. That's a good starting point isn't it? If you're not familiar with the way I suggest you use free-writing, here's a short primer. Free-writing is a perfect first step for people who want to be able to write without enduring that feeling – you know the one: The drop in the pit…