Can I get a Drumroll, Please?!
Brdiddrid diddiddriddiddle rrrrrrbidididddle pop!
(That was a sweet, sweet drumroll…don't make fun)
This month's Biz Book Club Giveaway Winners arrrrre:
Thank you so much for your participation everyone. If you didn't win this time, there will be plenty more chances to win some awesome biz learnin'.
And don't hesitate to go grab April's book anyway before Biz Book Club begins on July 31st!
I look forward to many more Biz Book giveaways, and I can't wait to hear what everyone thinks of this one. Make sure to come back and participate in the comments-party!
xo
K
[wc_divider style="image3″ margin_top="" margin_bottom=""]
I write articles about Writing, Small Business, Mental Health & Changing the World.
If you want to get an email from me when I send words & doodles into the void (ideally, every 2 weeks...but probably not that often), sign up here.
I won't sell your stuff or send you SPAM, because I'm not a jerk & I hate confrontation.
You just read the WHOLE article!? Awesome!
Want to read more? Check out these recent articles too.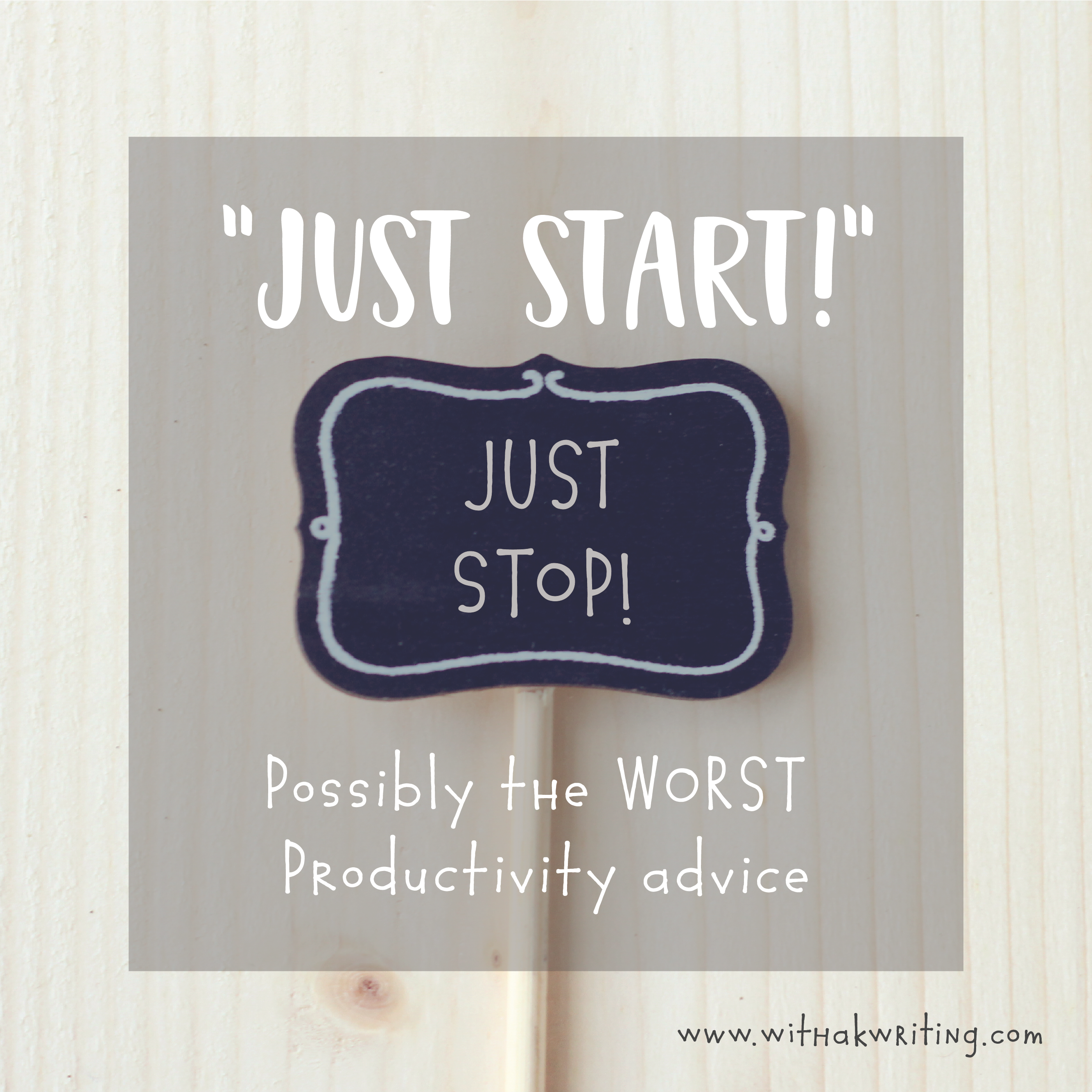 I think those two words have hurt me more than my three worst ex-boyfriends…combined! Not because it's bad advice to tell a person to just start the things they want to create. But because productivity for productivity's sake – sucks. "Just Start!" is great advice if the problem you're having is that you have a…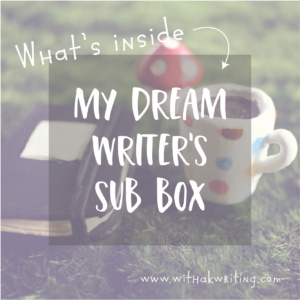 One of the key elements of a rich Writing Practice is the act of purposefully adding a sense joy & luxury to it. That doesn't mean that you have to scream-laugh while you draft a blog post – or purchase a solid gold desktop to hide behind. But it does mean that we can find…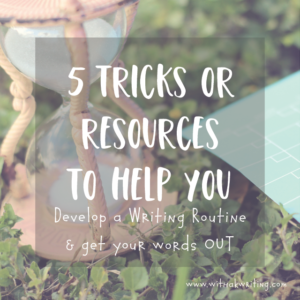 Okay…but why did you click the "Writers' Block" title, if that's working so well for you? Cause it's not working for you – that's why. I know this, because that used to be my point of view too. I had no writing routine, because I didn't know I needed one. I was certain that my ability…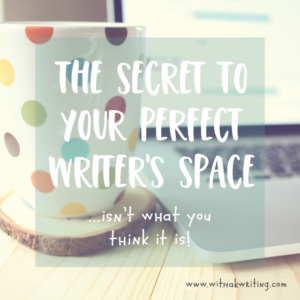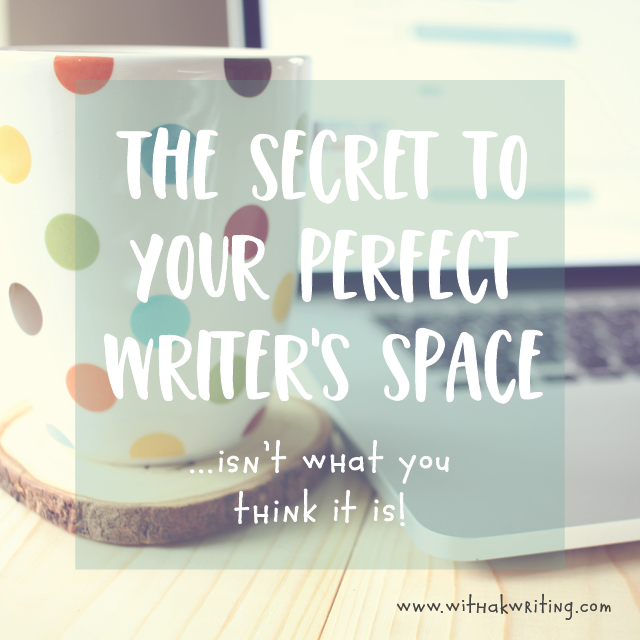 What's with writers & their spaces, anyway? You know that mythical perfect spot you imagine will make writing easy and comforting and PERFECT? Well…it's not real. You can't find a place that will magic away the difficulties of writing, but the yearning for a perfect writers' space endures. We all still covet it and dream…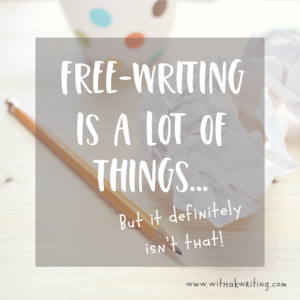 What is free-writing? Right. That's a good starting point isn't it? If you're not familiar with the way I suggest you use free-writing, here's a short primer. Free-writing is a perfect first step for people who want to be able to write without enduring that feeling – you know the one: The drop in the pit…