Join the With a K:
Brand Voice Challenge
In 3 Simple Steps: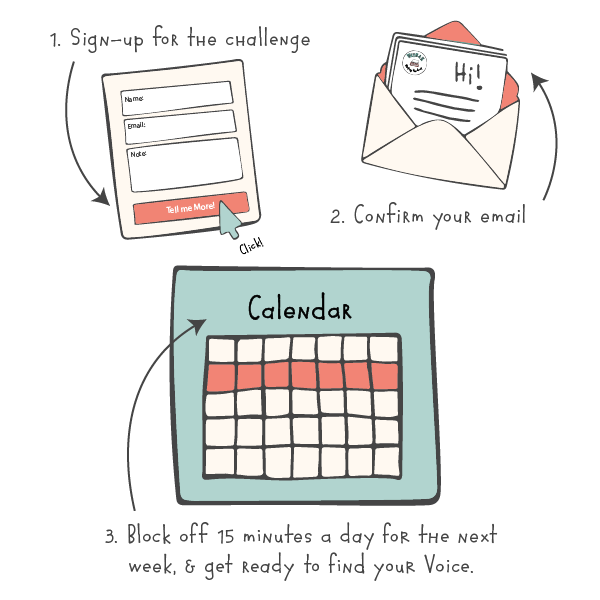 For free!
You'll receive an email from me *every morning* this week with:
A mini lesson about using your Brand Voice & getting to know your favourite customers,
An action step to take right away to clarify & develop that relationship,
And tips & examples to help you understand & use your Brand Voice.
My name's Kris.
I'm a Developmental Editor for people with important things to say (yes that's you).
And I want to help you to build a Business & a Brand Voice that will help you say those things & affect the lives of people you care about most.
  Get to know your favourite customers & map out the paths they're travelling.
  Define what they are really looking for & the barriers they face as they try to find it.
  Recognize the unique relationship you share with them & how you help.
  Discover what message you need to share with them to keep them moving.
  Imagine the Brand World that your business creates for them to live in.
  Get clear on your words, stories & conversations to share your message.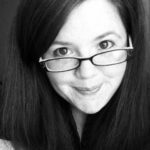 Join the Brand Voice Challenge Today!
A rising tide lifts all boats. Share the challenge with a friend, & complete it together!