Join the #MyBrandVoice
Brand Voice Challenge - with Kris Windley
In 3 Simple Steps:
And receive a free email mini-course that will help you to develop the tone and message of your Brand.
I will *NEVER* spam your email or share your information with others. Because that's creepy and gross, and I'm not into being either of those things.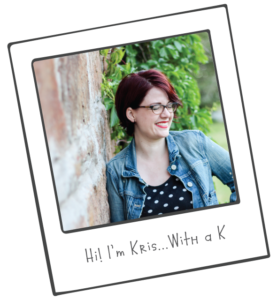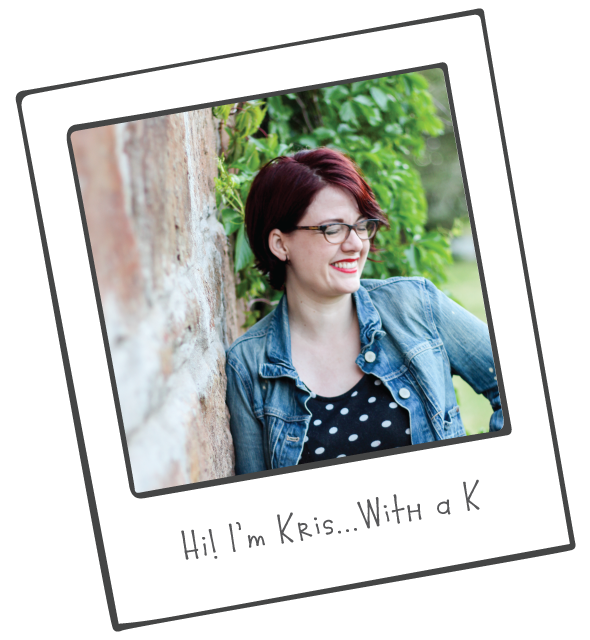 Join the Brand Voice Challenge today
This is what you'll accomplish, if you check in with each email, watch each video and *truly* jump into the adventure: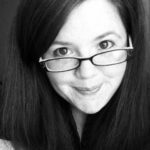 A rising tide lifts all boats. Share the challenge with a friend, & complete it together!