Your first step should be your brand voice
Your Voice & Message inform the tone & feeling of your customer's whole journey with you.
Your Brand Message is the Connection
Between you and your favourite customers - and between the life they want and the one they have.
Genuine Connection
The connections you make should be based on a real, human relationship between you and those you serve.
Unique Personality
Not a fill-in-the-blanks template or stock image-ridden site - your personality drives your brand.
Small Business
Your strength lies in your smallness. It showcases  your humanity and commitment to your purpose.
Big Impact
And that integrity to serve alongside the values you believe in can create BIG change in the world you love.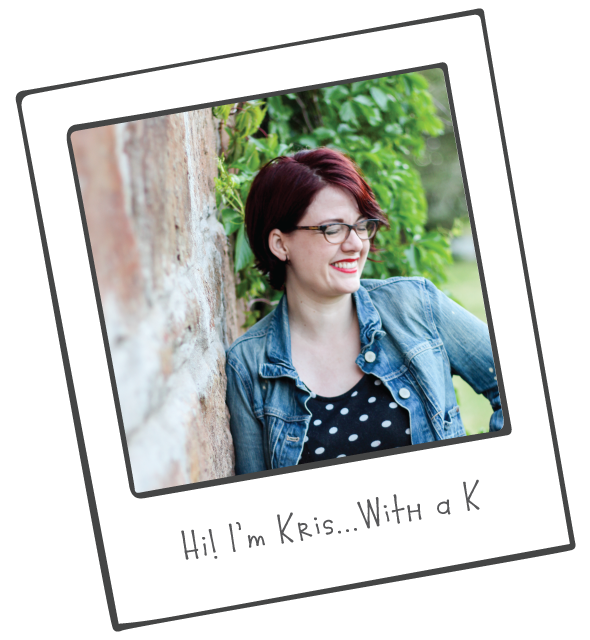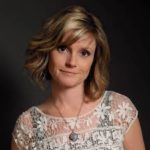 I want to help you to create your Brand World
So you can share your Brand Voice in an Effective and Genuine way, that'll change the world you love.
Want unique and custom illustrations for your brand or project that will support the personality, values and voice of your business?
I can't wait to work with you to create a logo, some adorably branded, hand-drawn elements and an overall style guide - to bring your personality into the Brand World you want to create for your favourite customers.
Limited spots available. Set up a coffee date now to reserve yours.
Work with me - one-on-one - to hone your Purpose, develop your Practice and wrestle your latest writing project into existence
You decide how often we meet, and what role you need me to take: editor, mentor, deadline enforcer, comforting teacher, partner in crime - you name it.
I will bring my years of experience and training to your project and writerly life.
Brew the coffee, and make space in your calendar.
Work with me - one-on-one - to find and develop your Brand Message.
You can choose a package to fit your needs, including just the foundations of your brand message, the complete copy portfolio for your website, or a combination of both Copy-Development and hand-drawn Visual elements to bring your Brand World to life and share it with the people you love to help.
Set up a coffee date now, so we can chat about what you need.
Or join the Brand Voice Challenge to start building your world today