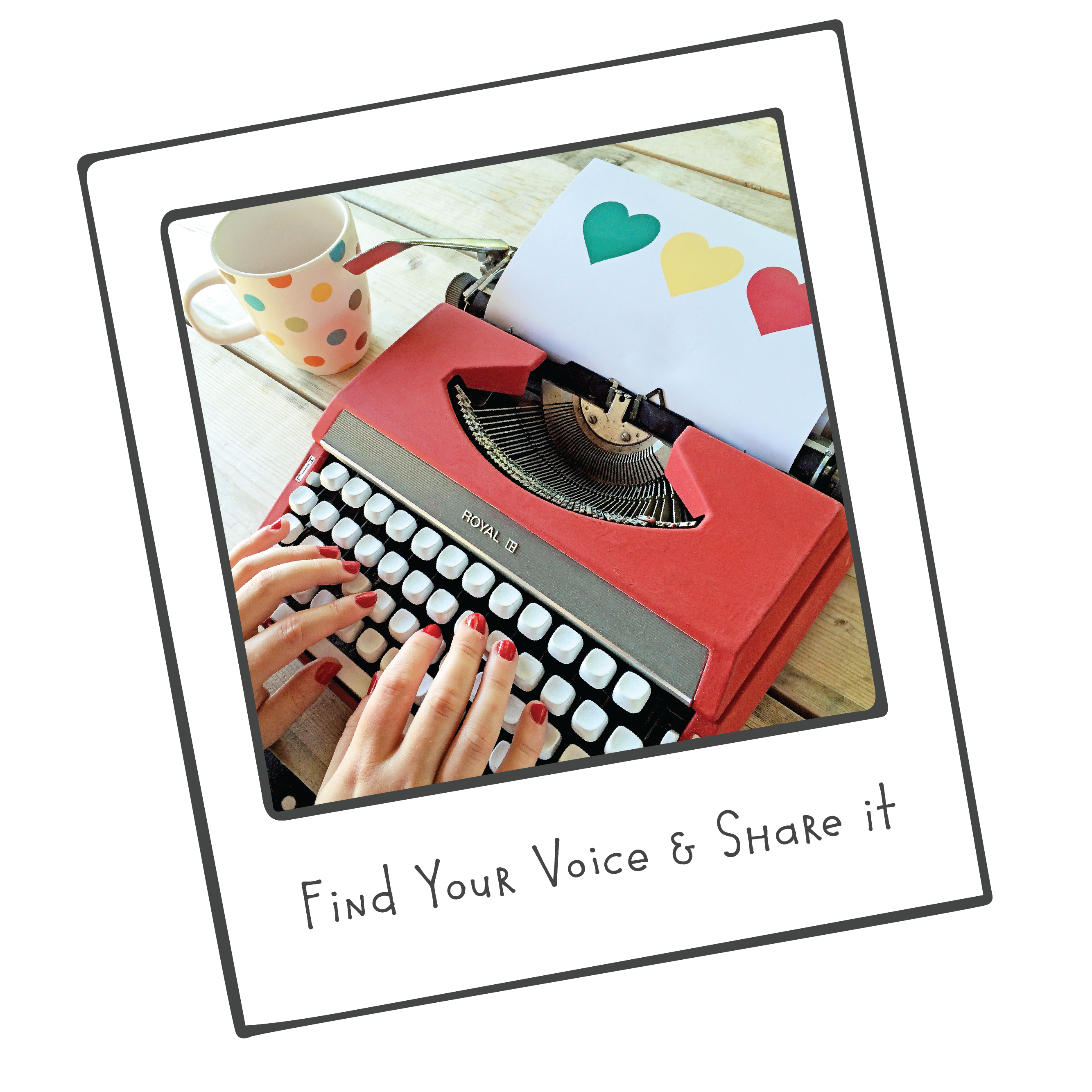 What can With a K: Writing Services & Academy help you do?
Through courses at the With a K Writing Academy, I teach how you can find & trust your writing voice, design a writing process that is fun, creative & effective, & develop a platform to share your message that's comfortable & exciting for you to use.
Sound good to you? Learn more about the Academy, & get ready to Share Your Voice.
Create & Polish Your Work
When you work with me 1-on-1, I'll take you through the entire planning, executing & editing process of your project. We can plan your Website Copy, your Blog's Editorial Calendar, an Informational Ebook or your next Launch Campaign together.
Sound like what you need? Tell me about your project now, & we can set up a coffee date to see how I can help.
Educate Your Audience
If your participants need to embrace their own Voices & be motivated to share their messages, I'd love to help! From blogging & storytelling to entrepreneurship & finding confidence, I'd love to share my own stories & strategies with your group.
Sound like a fit? Tell me about your group, & we can set up a call to explore what I can share with them.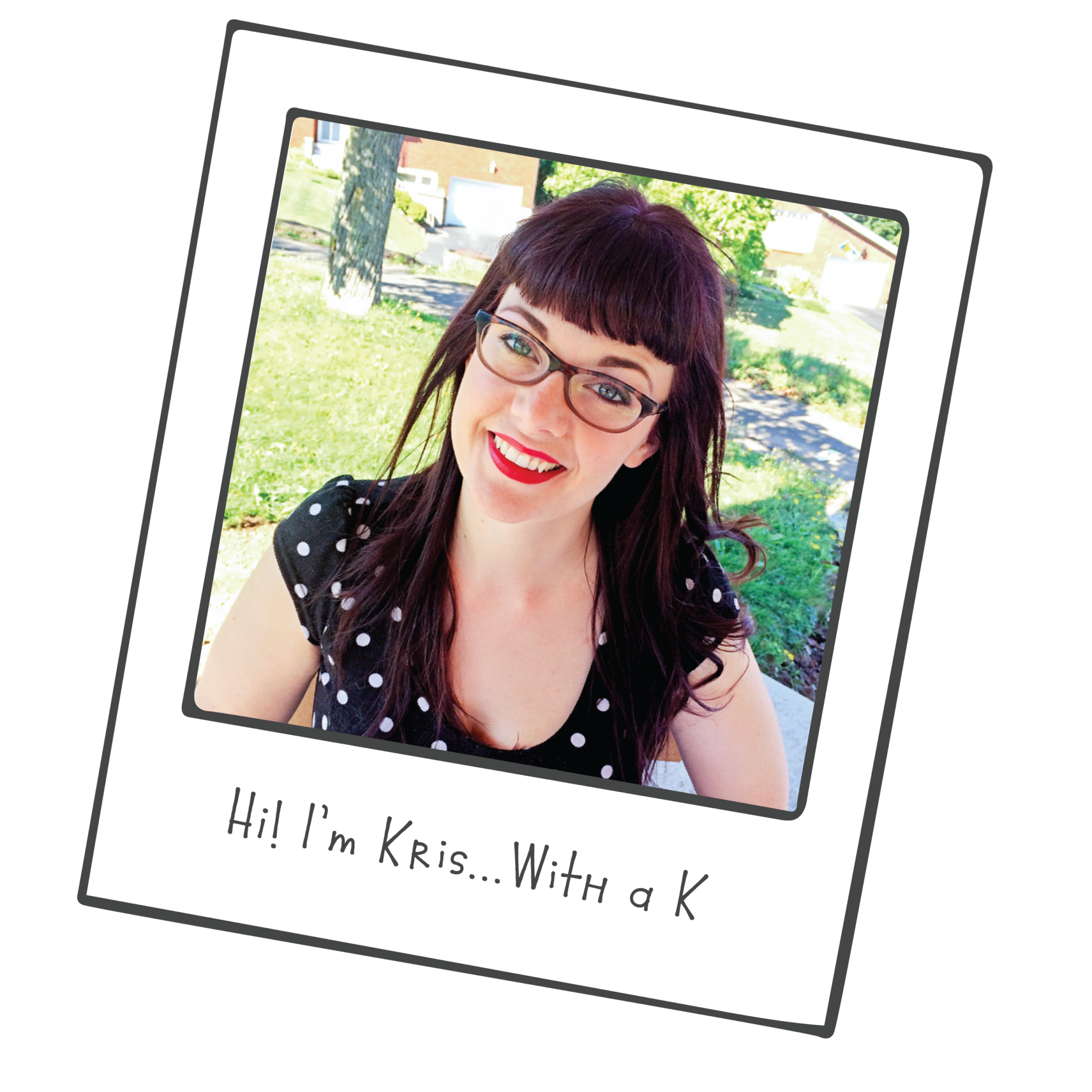 I've been teaching people of all ages to write for a long time.
That experience, coupled with my own experience as a writer, blogger & business owner, has taught me a few things.
I now know that there are three real reasons we all struggle to effectively express our message.
These three principles are the backbone of the With a K: Writing Academy curriculum
And they are the keys you need in order to start sharing your Voice today.
Every writer needs to learn how to do these three things – & consistently practice them – in order to have the confidence & clarity to express her message in a way that will really affect those who receive it.