Hi! I'm thrilled you found your way here.
I'm having an absolutely fantastic time at Creative Live with April & all of the other studio audience members & we're learning a TON of stuff.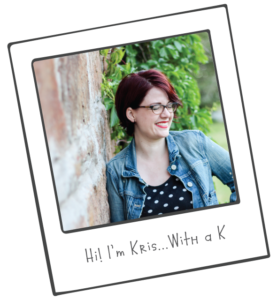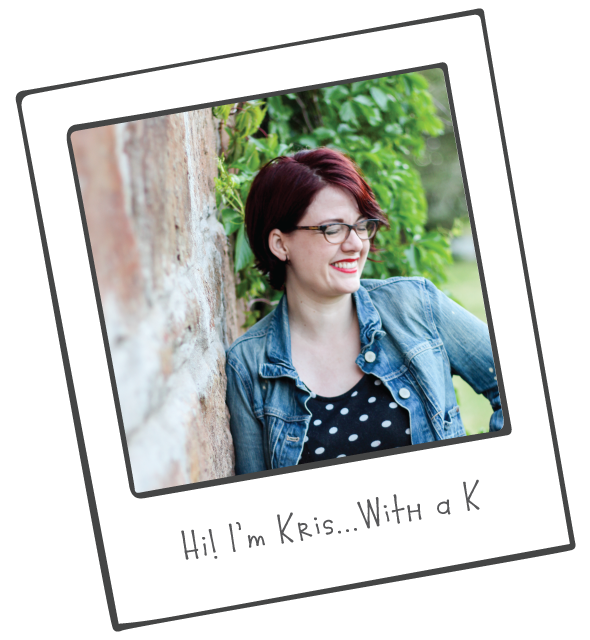 If you don't already know me, I'm all about helping women in business to find, embrace & develop their writing Voice so that they can share it with confidence.
I really believe that every person has an important message, a beautiful story & a legitimate Voice.
And I can't wait to hear the roar of all of those Voices, sharing all of those stories with the world.
Let's get to it. It's time to grab the mic, kitten.
What does your Voice sound like?
Right now, I'm working with people in 2 specific ways:
I'm creating a 30 Day Challenge to help you trust your Voice & fight off your writing gremlins for good…
And it's ready now! Sign up here & start finding your Voice today.
If you want to hang out & get to know me & my brand, you can explore this site & my favourite social platforms too.
I love Instagram! You can find me here (@WriteWithaK) to see my notebook doodles, illustrations & behind the scenes fun.
If you want to check out some of my latest blog posts, here are a few: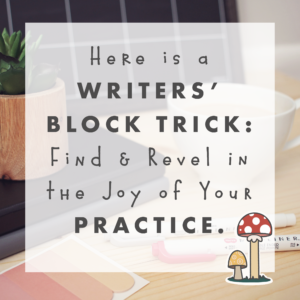 Scene: you're at your desk, hands dancing over the keys. Click clack clickity clackity click clack – swish. Now, layer that satisfying typewriter sound with a movie soundtrack in a major key – both invigorating and also somehow relaxing. The victory song – the joy of writing. There's steam dancing from a coffee cup that…
Read More

→