White, blank page making you crazy? Grab a cuppa and take a breather.
Take the #30DaysWithaK mini-course & find your voice today.
Everything that I do is about helping you to find, trust & share your own voice
NOT about me writing everything for you in my own,
And I have a lot of reasons for doing that, instead of writing everything for you.
It's genuine

When you trust and share your own voice - on your blog, in your business, & in your creative life - there's a genuine quality to it that can't be outsourced.
It's effective

Your real voice - the one that is in your own head right now? That's the most effective way to communicate with the people you care about: your readers, customers - even your friends and family.
It's actually pretty fun!

Once you learn some creativity boosting tricks, surround yourself with other folks who write and start to Trust your Voice - you can actually have some fun with it!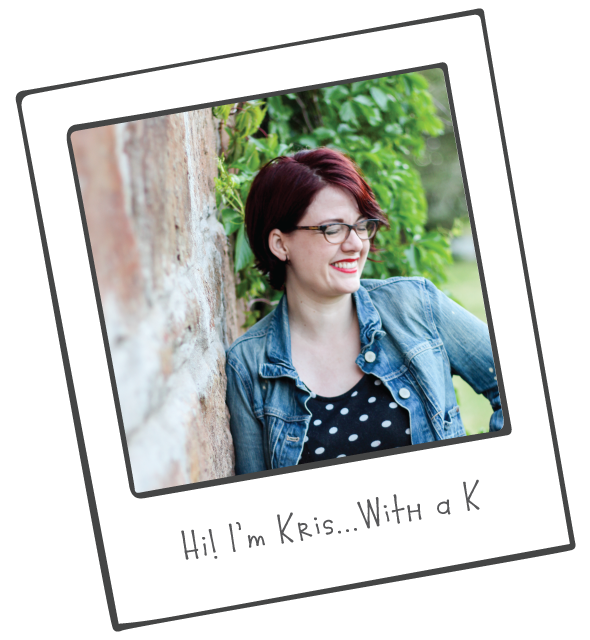 I want to help, If you're a Blogger or Creative Entrepreneur
There are 3 things I love to help people like you to conquer
I'm a developmental editor, copy-writer and consultant for writing projects of all sizes.
Get in touch to see how we can work together on your next project or develop a learning plan to help you find your Voice.
I love to help Bloggers to find the right overall style, tone and message for their blog.
We can create an editorial calendar to suit your life and your readers' taste, while we develop your Voice and style over time.
I help creative entrepreneurs & world changers develop a brand message to support their work and sell their products & services.
Let's make your website a powerful engine for your business & mission.
Check out my latest blog posts
Sorry, we couldn't find any posts. Please try a different search.