Something about needing help
Also - change the illustration and add a blurb describing the Before
Limiting belief about asking for help
Empowering message - something something important, vital, legitimate - we don't need someone to save us - just help us build the tools to save ourselves...and the rest of the world.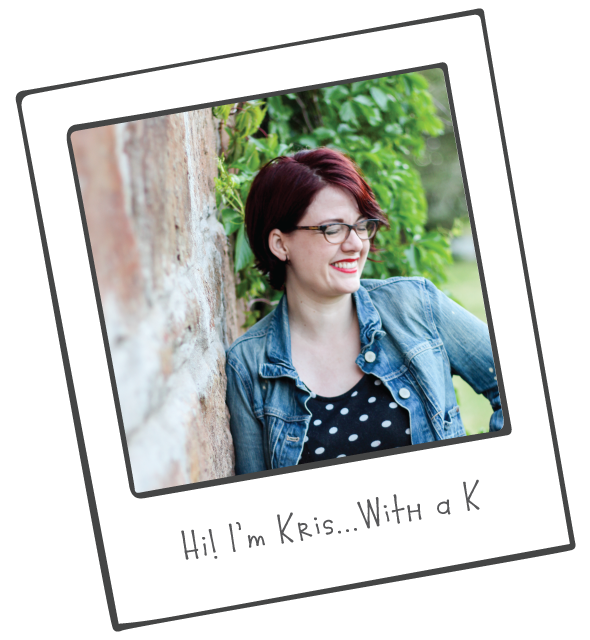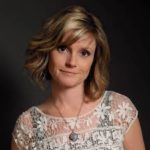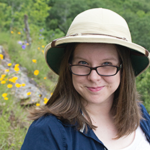 I want to help you Change the world
And I know that I can, because I have the experience, talent and skills to help make your next project into the most powerful agent for change possible;.
Want unique and custom illustrations for your brand or project that will support the personality, values and voice of your business?
I can't wait to work with you to create a logo, some adorably branded, hand-drawn elements and an overall style guide - to bring your personality into the Brand World you want to create for your favourite customers.
Limited spots available. Set up a coffee date now to reserve yours.
Work with me - one-on-one - to hone your Purpose, develop your Practice and wrestle your latest writing project into existence
You decide how often we meet, and what role you need me to take: editor, mentor, deadline enforcer, comforting teacher, partner in crime - you name it.
I will bring my years of experience and training to your project and writerly life.
Brew the coffee, and make space in your calendar.
Work with me - one-on-one - to find and develop your Brand Message.
You can choose a package to fit your needs, including just the foundations of your brand message, the complete copy portfolio for your website, or a combination of both Copy-Development and hand-drawn Visual elements to bring your Brand World to life and share it with the people you love to help.
Set up a coffee date now, so we can chat about what you need.
Don't give up. Don't Shut up. Make those waves! Even though it's hard, you can do it. Your voice is legitimate. Your message is important, and you can share it to change the world.
Education

Bachelors' Degree: English Literature and Communications, with a minor in Canadian and World History.

Education Bachelors' Degree: Special interest In Literacy, Social Studies and the Psychology of Learning.

Teaching Experience

High School English Teacher

Writing Curriculum Developer: Riverbend Community School

Literacy and Writing Teacher for students of all ages with Learning Disabilities

University Lecturer on Literary Theory and Writing Process

Guest Expert on Writing at Creative Live

Workshop leader for Etsy Maker Cities

Writing

Seven years of concentrated academic research and writing.

Professional curriculum and lesson plan developer and writer - for online and classroom learning.

Locally published in creative non-fiction and op-ed articles and columns.

Featured columnist on communications, special interest writing and brand development.

Freelance developmental and line editor for academic theses.

Freelance copywriter and developmental editor for commercial and private projects for both print and online.

Someday writer of the next Great Canadian Novel...maybe 😉

Marketing & Branding

Enter description text here.
Sign up to hear from me
I write about Writing, Being a human and Doing Difficult Sh*t in a Difficult World - and I use silly illustrations to make it all seem easier...sometimes, it works.
I won't sell your stuff or send you SPAM, because I'm not a jerk & I hate confrontation.
Or check out my latest articles now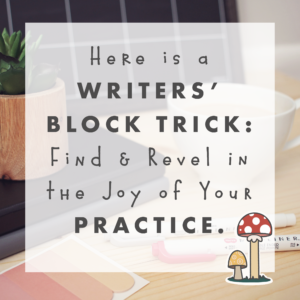 Scene: you're at your desk, hands dancing over the keys. Click clack clickity clackity click clack – swish. Now, layer that satisfying typewriter sound with a movie soundtrack in a major key – both invigorating and also somehow relaxing. The victory song – the joy of writing. There's steam dancing from a coffee cup that you can't even be bothered to sip from, and sun pouring in the office window. But the true beauty of the scene? Unending words! Words slipping, tumbling and pouring through your fingertips and into the world, without even a touch of resistance or block. This…
Read More