Welcome to the not so hidden hiding place for my own writing:
I wear a lot of hats, and I write about a lot of stuff.
Go ahead! Explore some of my posts.
Or you can read some of my most recent articles below
And say hi in the comments! I love to hear from my Readers.
Business Owners Blog for a lot of Reasons. We are told again and again that blogging is an important part of online marketing. It is, in fact, often seen as the central aspect of your online presence. I definitely think that – in my own business and the businesses of many of my clients – the…
Read More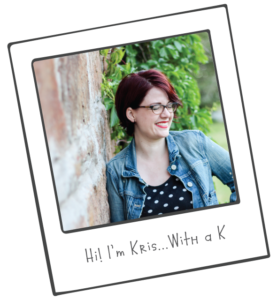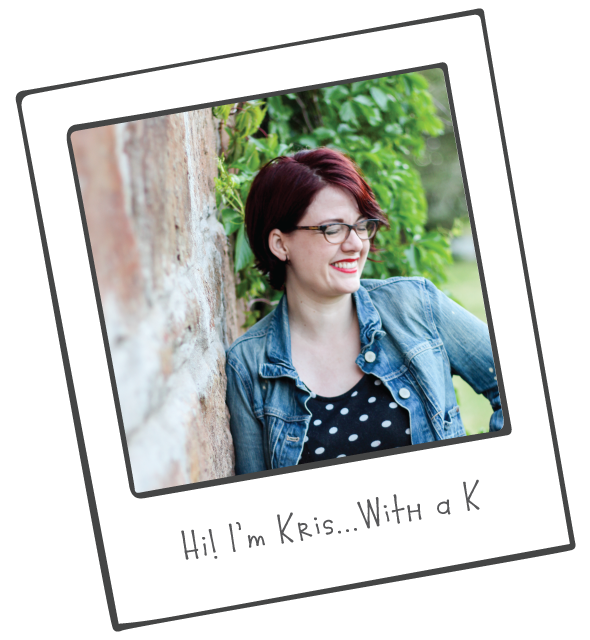 Author:
Kris Windley
I'm a writer, editor, illustrator, teacher, mother of two and enthusiastic cat-belly snuggler.
I write about Writing, Business and Blogging...and sometimes about Changing the World. 
Because if you're going to worry about commas and cash flow and social shares, you can pay attention to empathy and kindness too, right?