I write about writing skills all the time.
I think it's my favourite thing to teach
Writing skills & confidence are super important for world-changers & impact-makers.
So I try to give you as much helpful advice as I can.
If you dig these posts about Writing Skills, consider joining the #30DaysWithaK free-writing challenge to build confidence and ease into your writing practice & find your Voice in 30 Days.
My most recent posts about Writing Skills can be found here:
Oh there's that meme again. You know the one about Shakespeare writing King Lear during the plague, or whatever. Or the other one saying that you never lacked "time" but rather you lack "discipline" unless you create or learn or complete some amazing life-goal right now. Maybe it's a stream of pictures of *perfectly baked*…
Read More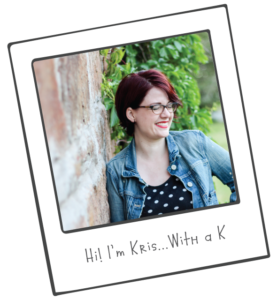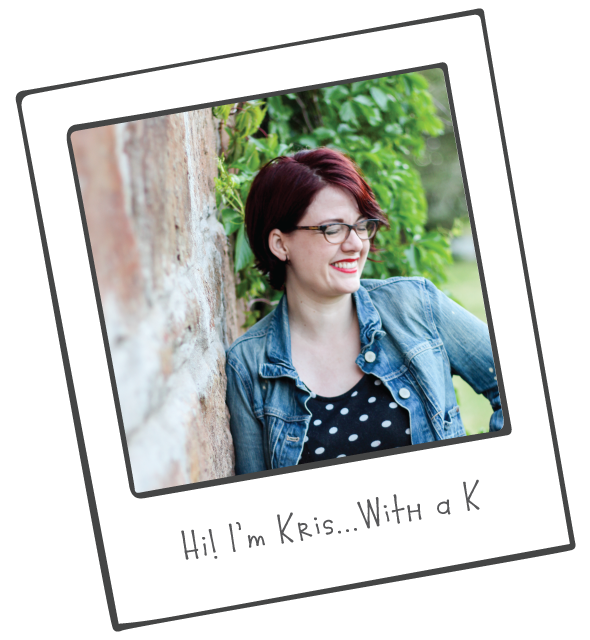 Author:
Kris Windley
I'm Kris! I'm a writer, editor, illustrator, teacher, mother of two and enthusiastic cat-belly snuggler.
I write about Writing, Business and Blogging...and sometimes about Changing the World. 
Because if you're going to worry about commas and cash flow and social shares, you can pay attention to empathy and kindness too, right?