I write about writing all the time.
I think it's my favourite thing to teach, because your Voice can be so powerful.
The pen is mightier than the sword
So I try to give you as much helpful advice as I can, so you can keep your Voice sharp and strong and powerful - in a world that requires it.
Check out my most recent articles about Writing:
If you dig these posts about Writing Skills, consider joining the #30DaysWithaK free-writing challenge to build confidence and ease into your writing practice & find your Voice in 30 Days.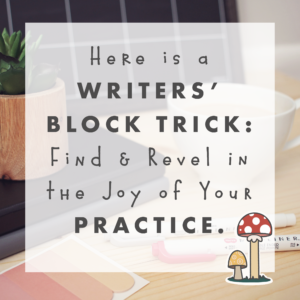 Scene: you're at your desk, hands dancing over the keys. Click clack clickity clackity click clack – swish. Now, layer that satisfying typewriter sound with a movie soundtrack in a major key – both invigorating and also somehow relaxing. The victory song – the joy of writing. There's steam dancing from a coffee cup that…
Read More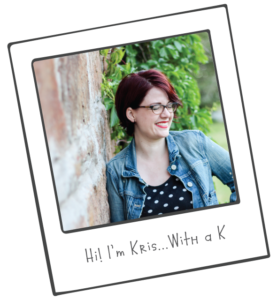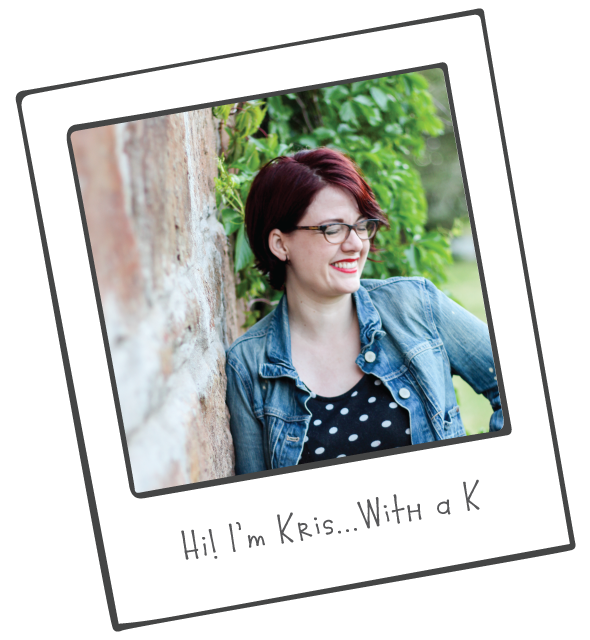 Author:
Kris Windley
I'm Kris! I'm a writer, editor, illustrator, teacher, mother of two and enthusiastic cat-belly snuggler.
I write about Writing, Business and Blogging...and sometimes about Changing the World. 
Because if you're going to worry about commas and cash flow and social shares, you can pay attention to empathy and kindness too, right?