White, blank page keeping you quiet?
Grab a cuppa and take a breather. Take the #30DaysWithaK mini-course & find your voice today.
Everything that I do is about helping you to find, trust & share *YOUR* voice.
I have a lot of reasons for doing that, instead of simply writing everything for you.
It's genuine

When you trust and share your own voice - on your blog, in your business, & in your creative life - there's a genuine quality to it that can't be outsourced.
It's effective

Your real voice - the one that is in your own head right now? That's the most effective way to communicate with the people you care about: your readers, customers - even your friends and family.
It's actually pretty fun!

Once you learn some creativity boosting tricks, surround yourself with other folks who write and start to Trust your Voice - you can actually have some fun with it!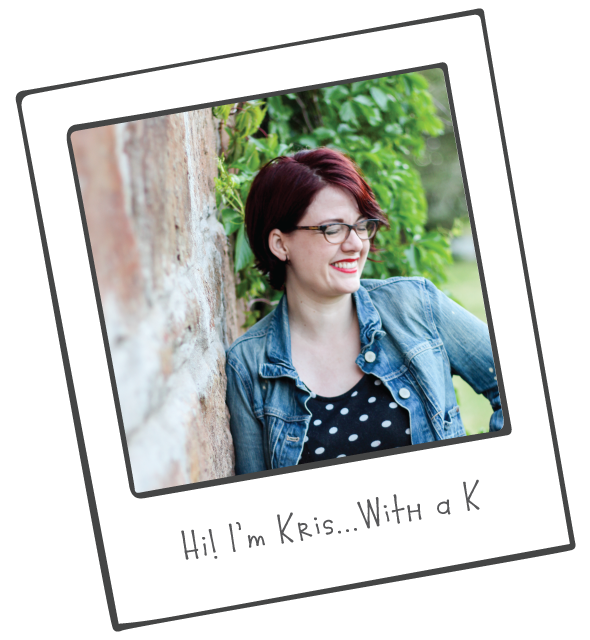 If you're a Writer, Business Owner, or an Activist for Change - I want to help you.
I'm a developmental editor, copy-writer and consultant for writing projects of all sizes.
Get in touch to see how we can work together to design a practice and process that work for you, or build a platform together to help you share your Voice.
I love to help Bloggers to find the right overall style, tone and message for their blog.
We can create an editorial calendar to suit your life and your readers' taste, while we develop your Voice and style over time.
I help creative entrepreneurs & world changers develop a brand message to support their work and sell their products & services.
Let's make your brand into a powerful platform for your business & your mission.
Check out my latest blog posts
I write about Writing, Business, Creativity...& Changing the World
A few weeks ago, I went on the trip of a lifetime. I didn't go on rides at Disneyland or see a Broadway show in New York City, & I didn't go to Scotland to search for a family castle either. I will someday though. Sup, Clan MacLeod! I went to San Francisco; it wasn't my first trip there, but it was a one of a kind trip to say the least. I was invited by my friend – April Bowles Olin from Blacksburg Belle – to be a guest instructor on her latest Creative Live course, "Double your Followers with Creative Marketing".  You…
Read More